Learn how our Supportive Care Resources are impacting COVID-19.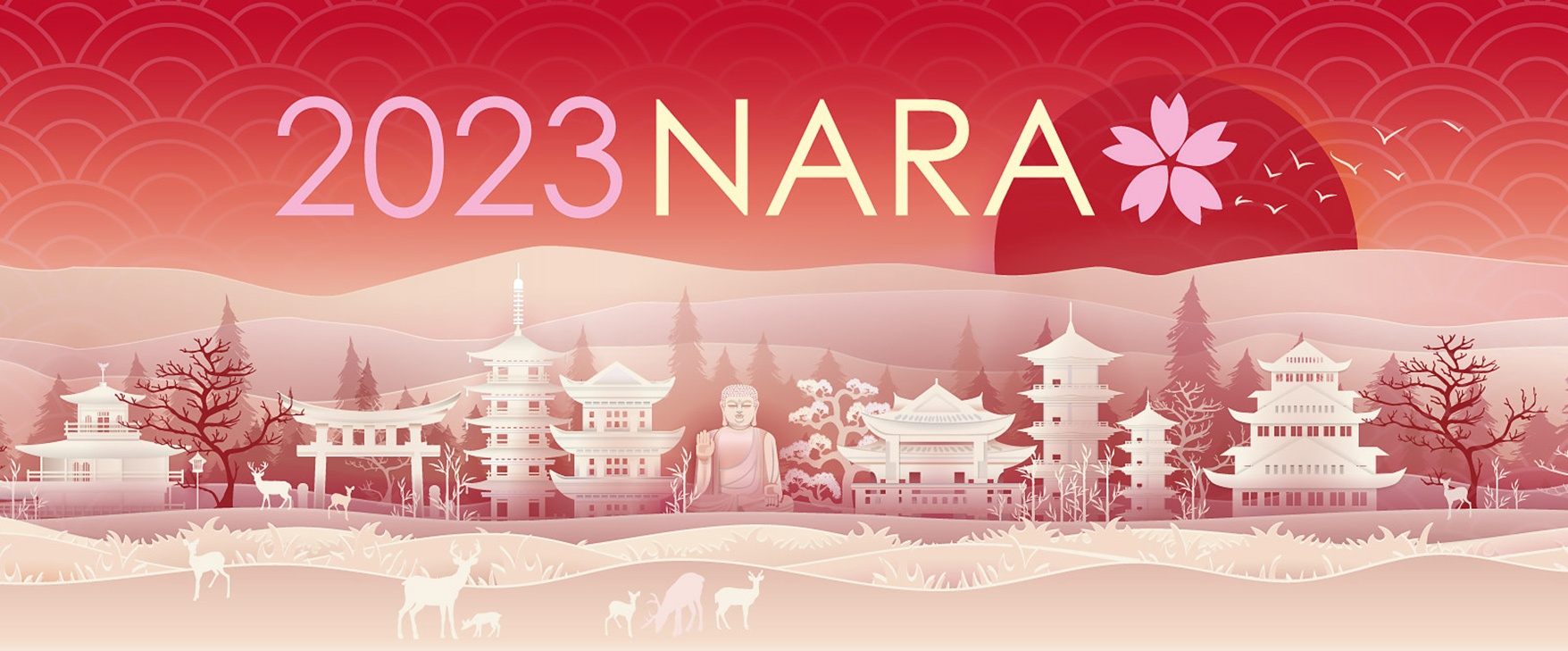 Join us in Nara, Japan for the
MASCC/JASCC

/ISOO 2023 Annual Meeting on June 22-24.

Meeting Venue: Nara Prefectural Convention Center

Register by the Early Bird Deadline April 19, 2023 - Prices go up April 20, 2023!
Meeting Information
Submit an Abstract
Register Today

About ISOO
Our Mission: To promote scientific exchange among health care professionals in oncology, cytotoxic therapy and its impact on the oral environment.

The Society provides a multidisciplinary forum for scientists and clinicians to focus on:
Concepts associated with oral consequences of antineoplastic therapy
Novel strategies germane to cancer research
Educational pursuits related to cancer and cancer therapy oral morbidity
Scientific diversity through collaboration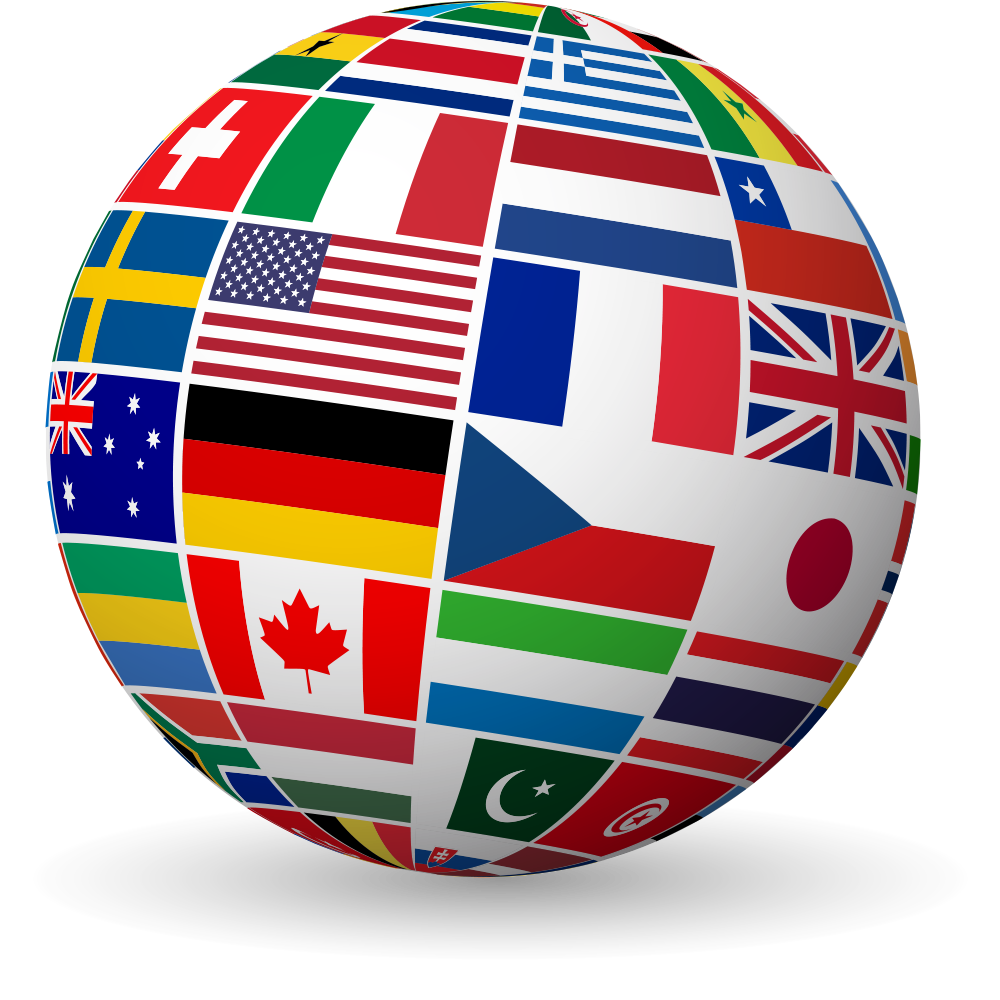 Become a Member of ISOO
Discover the benefits of membership.
Collaboration

Study Groups

Access

Connections
© Copyright . ISOO All Rights Reserved. Site designed by OvertheAtlantic.com (Canada)
ota

.studio